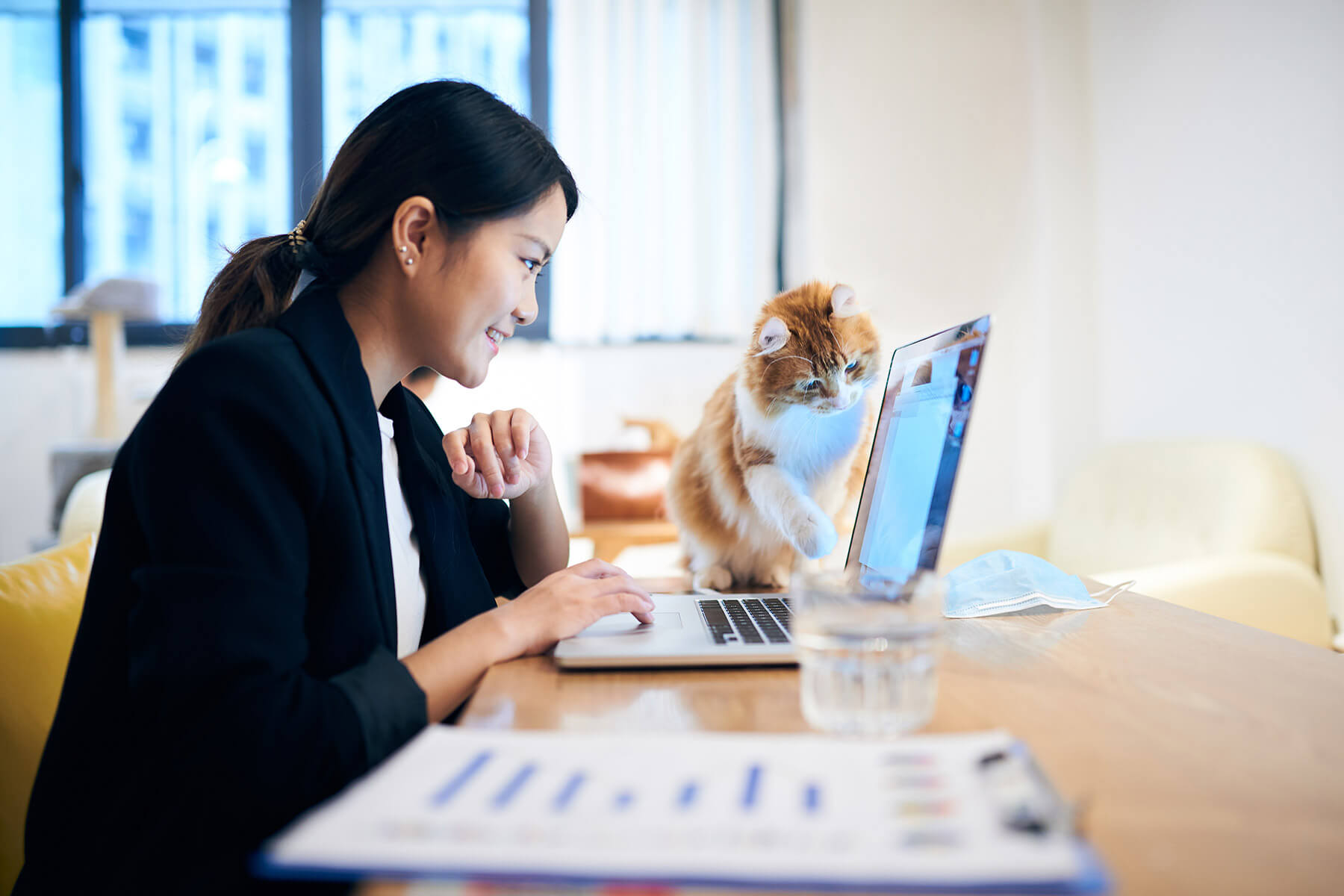 Welcome to PacificLight Plans Lesson 101! Today we will be sharing with you the many electricity plans that we offer. So, sit tight and put on your reading glasses!
The more the merrier! The 'Fixed Rate' plans are highly sought-after electricity plans that consumers purchase. The simple reason will be that there's pretty much nothing to monitor, just how much electricity you consume.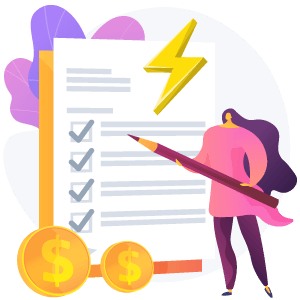 Skip the unnecessary hassle
It does not matter how much electricity you consume; the rates will not change. Locking in a fixed rate at the start allows you to enjoy the same rate without stressing out over the constant fluctuation of electricity tariffs.
Some of our fixed rate plans include,
Easy Peasy
Sunny Side-Up
Savvy Saver
Super Saver
There are also the Discount Off Regulated Tariff plans,
Confirm Save
Save While Sleeping
New release: Stack It Up
EASY PEASY
No strings attached! This is a no-contact plan, which gives you the full flexibility and power to change to any other plans or retailer as and when you wish!
Let's say you have decided to switch out from SP Group and still on the fence to which electricity retailer to pick, this will be the best plan to go for! There's no deadline to this plan and no early termination charge at all. You only pay the fixed rate + a daily charge amount and you're good to go! Just take note that if there's any rate changes along the way, you will be notified by PacificLight at least 10 business days prior, via E-mail, SMS or Instant Messaging Applications.
It's that… Easy.
SAVVY SAVER 12M/24M
Time is money. Which is why we feel there's no need to monitor the fluctuating of electricity tariffs consistently. The rate of electricity (¢/kWh) will be the same throughout your contract period!
For instance, you have decided to sign up for the Savvy Saver 24 today at 17.45¢/kWh, fast forward 2 years, you will still be paying the same amount of 17.45¢/kWh. It's fixed, all year-round!
Wait! Before you move on, let us share with you that you will get better rates if you pick the '24-months' plan. See it to believe it!
SUNNY SIDE-UP 12
First off, Mother Earth will thank you for signing up this plan. With Sunny Side-Up 12, you will be enjoying renewable and carbon-neutral energy for your household. Secondly, this plan works similarly to the Savvy Saver 12/24. Hence, you can enjoy a fixed rate as you go green!
What's more, complimentary Renewable Energy Certificate (RECs) will be given to certify that you own 1,000 kilowatts-hour (kWh) of electricity that is generated from renewable energy source.
Customers will be able to track the source and vintage of the RECs issued to them through T-RECS.ai's trading platform with serialized RECs purchased directly from existing solar farms operating in the region. T-RECs.ai's platform, the technology is powered by blockchain and artificial intelligence, allows consumers to have independent verification of their certificate ownership.
Find out more about the RECs and T-RECs.ai here.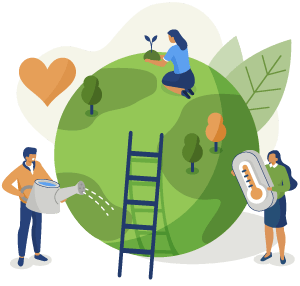 SUPER SAVER 36
Rain or shine, it's a fixed rate for 3 years!
If you've read this far, you must be super familiar with the fixed rate plans. So… Let's just move on to the main course. With Super Saver 36, you can enjoy 5% Prompt Payment Discount* (PPD) on your next bill when you pay in full amount and prompt! Rewarding isn't it?
*PPD - 5% off invoiced electricity charge. PPD will be reflected in next bill after full payment has been received by the due date of the current bill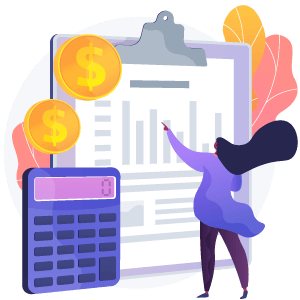 CONFIRM SAVE 12/24
'Nuff said! You will 'confirm plus chop' save when you pick this plan! The electricity rate changes quarterly due to a couple of factors but. One main factor is the energy cost, which includes transportation of natural gases and the oil prices. FYI: The quarterly changes is reviewed by SP Group and approved by EMA. However, with Confirm Save it does not matter what the regulated tariff rate is, this plan allows you to pay 25.1% lesser. This guarantees you to save more from the tariff's fluctuation!
Are you the real bargain-seeker? This plan guarantees you that title!
SAVE WHILE SLEEPING 12/24
PacificLight's plan development experts figured that most of the households will utilize more electricity at night from using the air-cons! I mean who doesn't want to sleep like a baby at night?
The unique part about this plan is that you get to enjoy 35% off the regulated tariff between 11pm – 7am. As you sleep at night comfortably with the air-cons on, your savings get a boost from us! That's not all, you will still enjoy 10% off between 7am – 11pm in the day, all the way before you head to bed. Now you really get to sleep easy without worrying about your electricity bills.
Still hesitant about switching on the air-con at night?
Finally, our newest plan,
STACK IT UP 24
As the name suggests, you pay lesser as your energy consumption increases. The higher you go, the cheaper it gets. Just like stacking Lego blocks!
Let us show you how:
| | | |
| --- | --- | --- |
| Tier | Electricity Consumption | Tier Pricing |
| Stack 1 | Below < 300kWh | 18.99¢/kWh |
| Stack 2 | 301kWh to 600kWh | 17.63¢/kWh |
| Stack 3 | Above > 600kWh | 16.98¢/kWh |
If you're a high consumption user, you can benefit from this tiered plan and level up your savings as you go. It doesn't get any better than this.
For example:
If Ben consumes 900kWh, here is how the calculation will go,
(18.99¢/kWh x 300kWh) + (17.63¢/kWh x 300kWh) + (16.98¢/kWh x 300kWh)
= $56.97 (Stack 1) + $52.71 (Stack 2) + $50.94 (Stack 3)
= $160.62 (Total bill)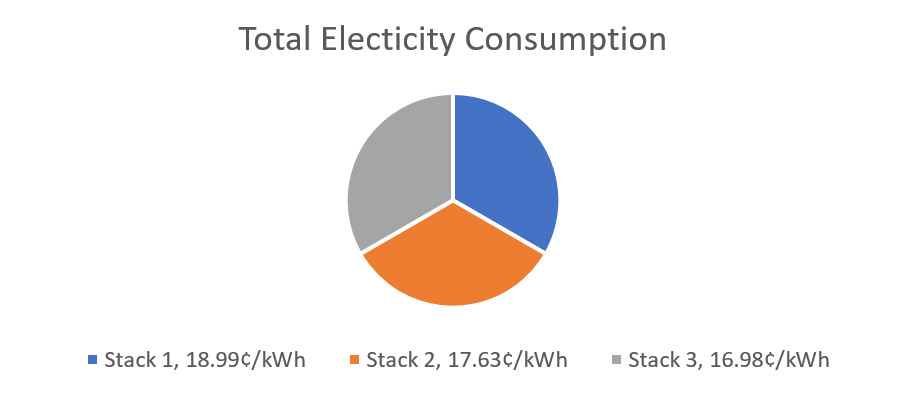 You'll still pay for the entire pie while enjoying the 3 different rates base on the tiers' usage.
You've now come to the end of PacificLight plans introduction. If you're still reading at this point, what are you waiting for? We are welcoming you with open arms!
Note: All rates displayed are based on 20 January 2021.