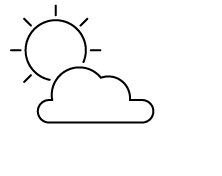 ENJOY UP TO $72.76 REBATE OFF YOUR BILL!
Apply PLEMAR68 to enjoy $72.76 rebate ($68 excl. GST) when you sign up for our new plan SUPER SAVER 36 or PLEMAR48 if you choose any 24-mth home plans!
Sign up now and celebrate the launch of Zone 3 with PacificLight!
Valid from 1 to 31 March 2019.